Game designed to promote Ubisoft's Assassin's Creed : Syndicate game, prior to its release. It introduced the fans to the Victorian London's underworld of Ubisoft new game franchise. The game won the Grand prize of the Best App at the 2016 CRÉA and a gold prize at the 2016 Marketing Awards.​​​​​​​
​​​​​​​
Project commissioned by Bleu Blanc Rouge agency.
Elaborate the whole game system with game design team, as the game is mainly composed of menus and interfaces. Work on the game user experience that is also linked to a website. Interface design following the art direction that is inspired by the London Victorian era.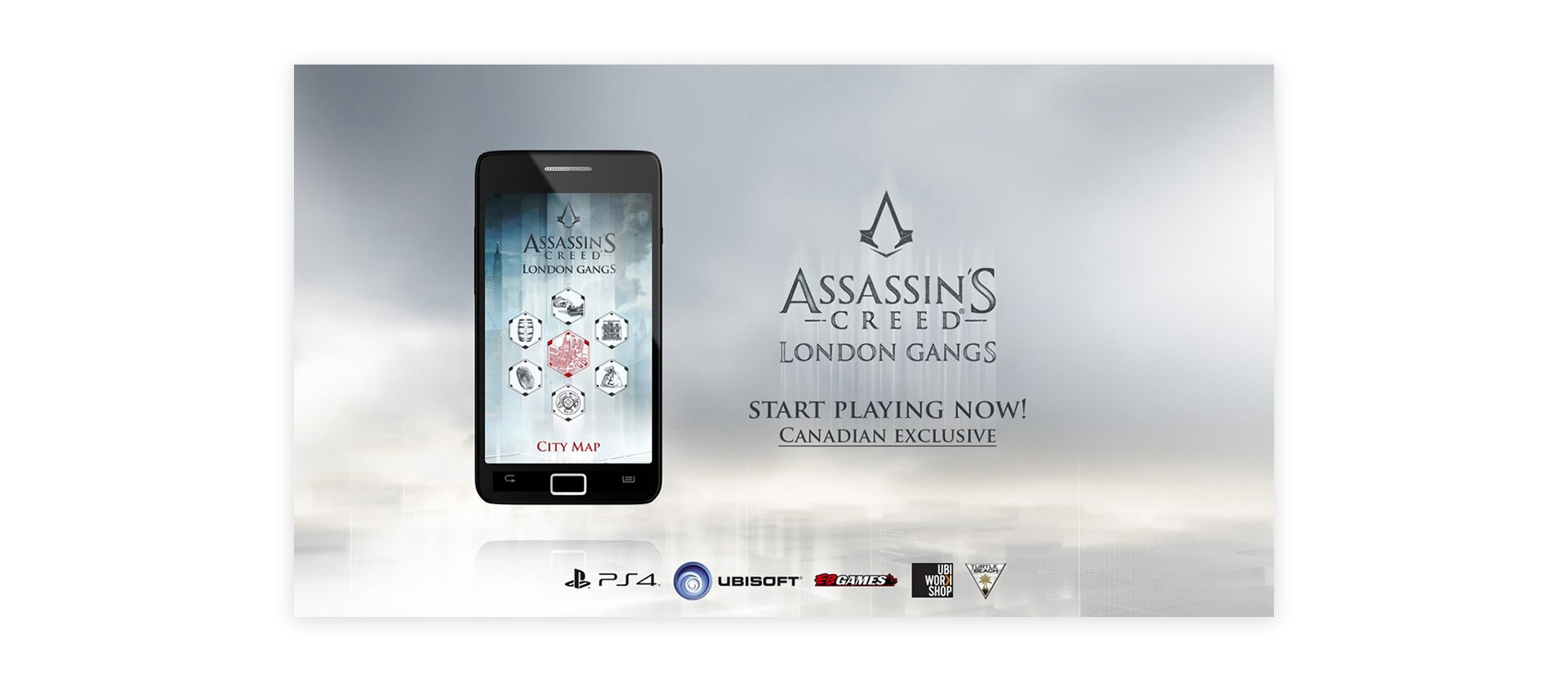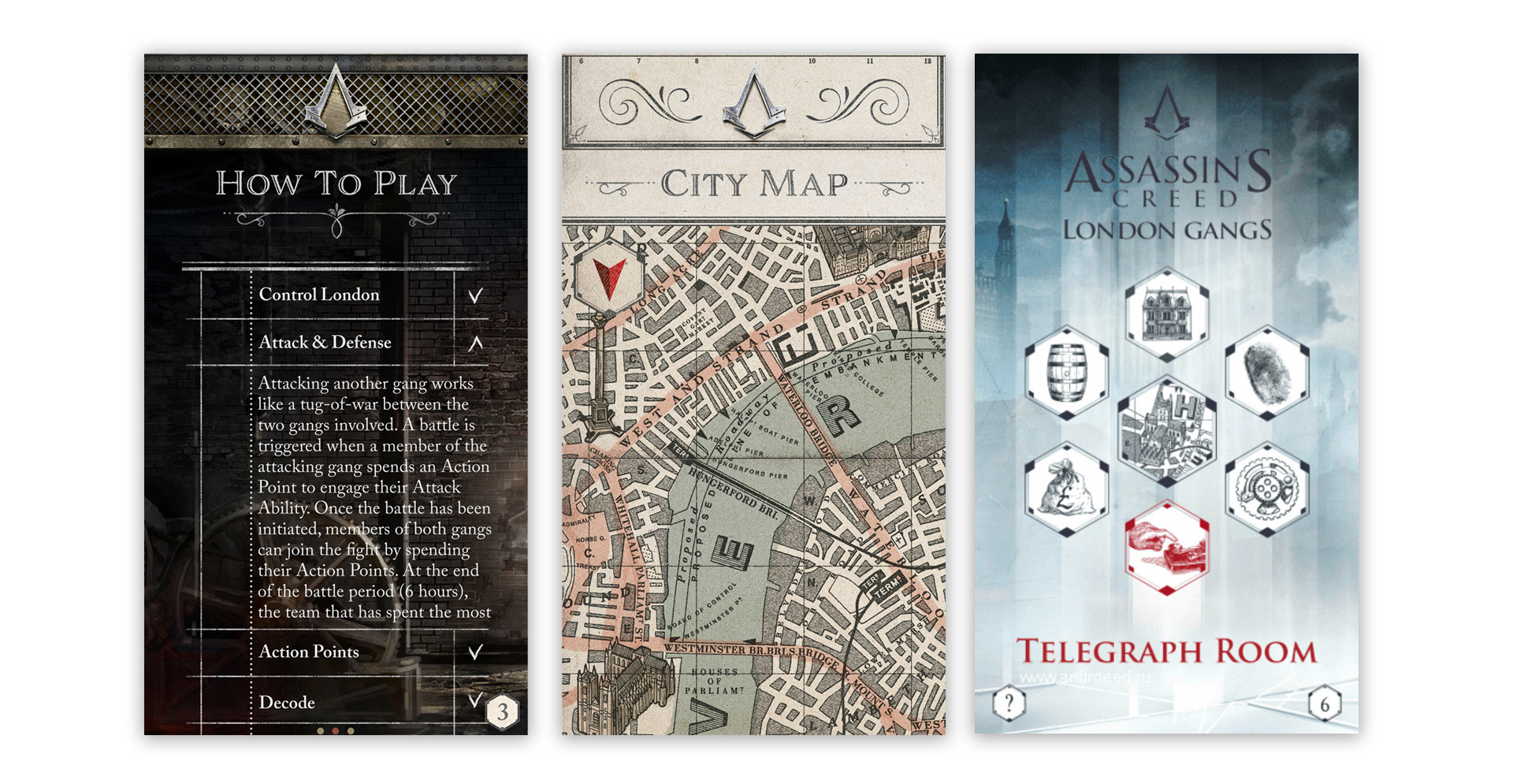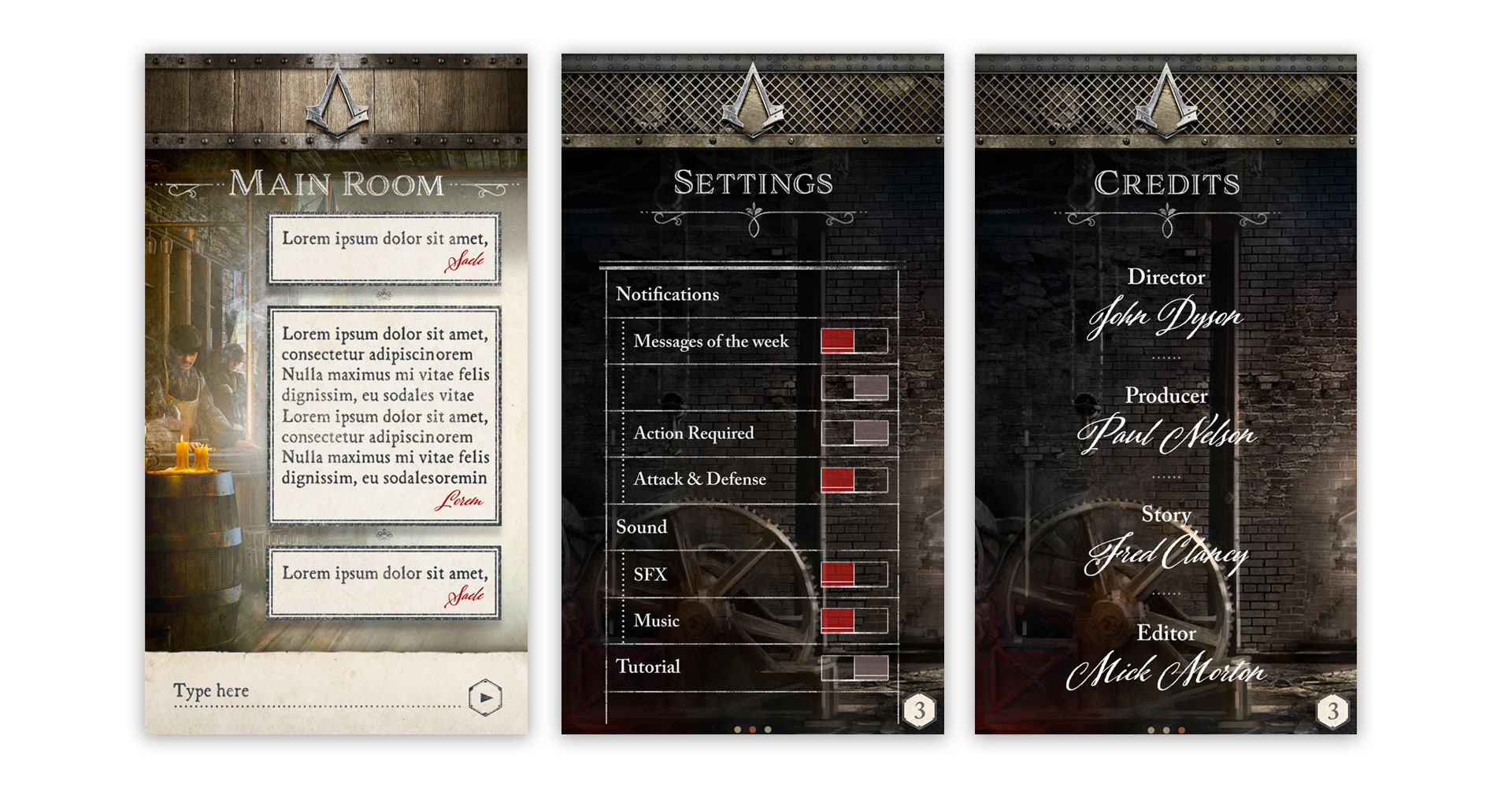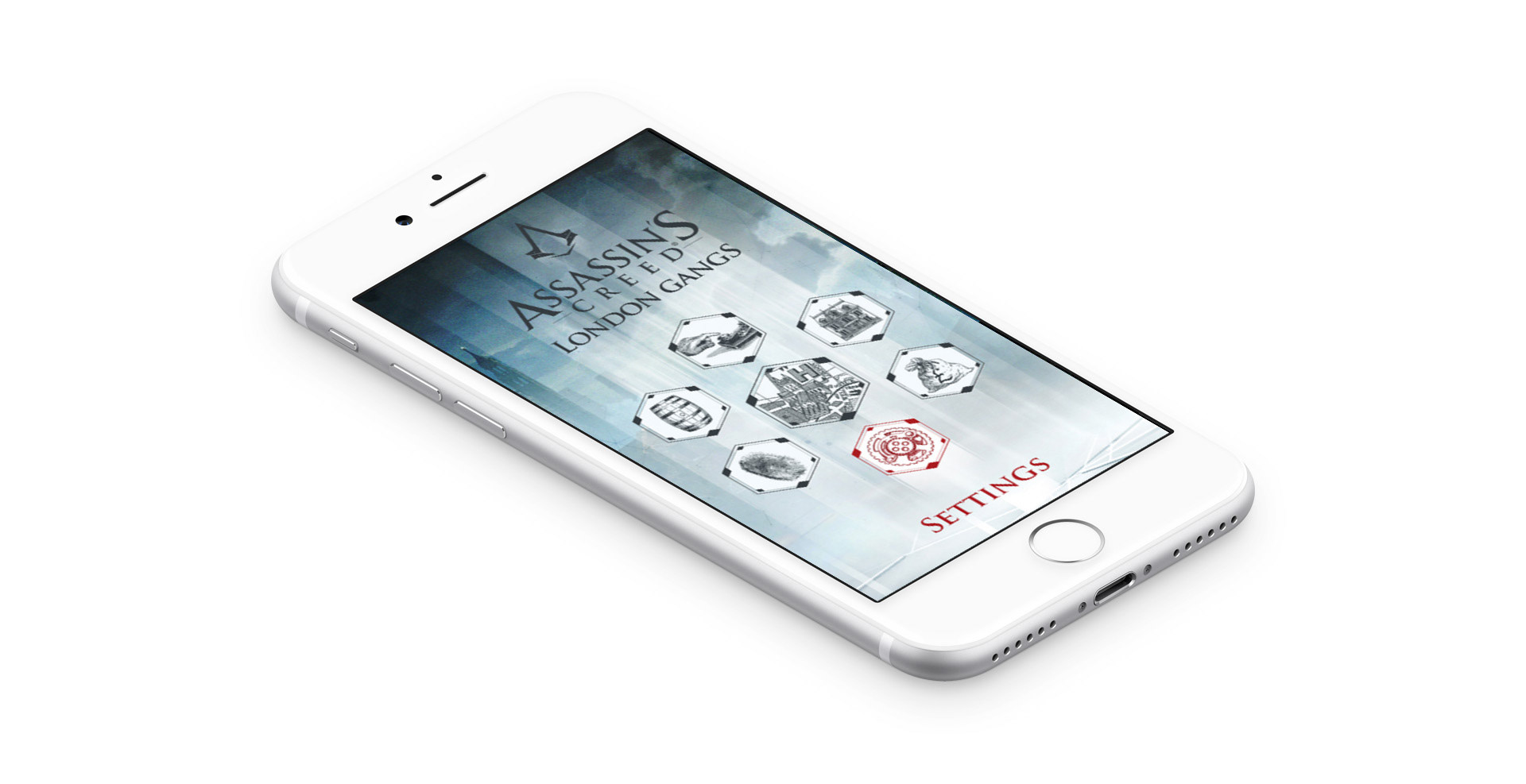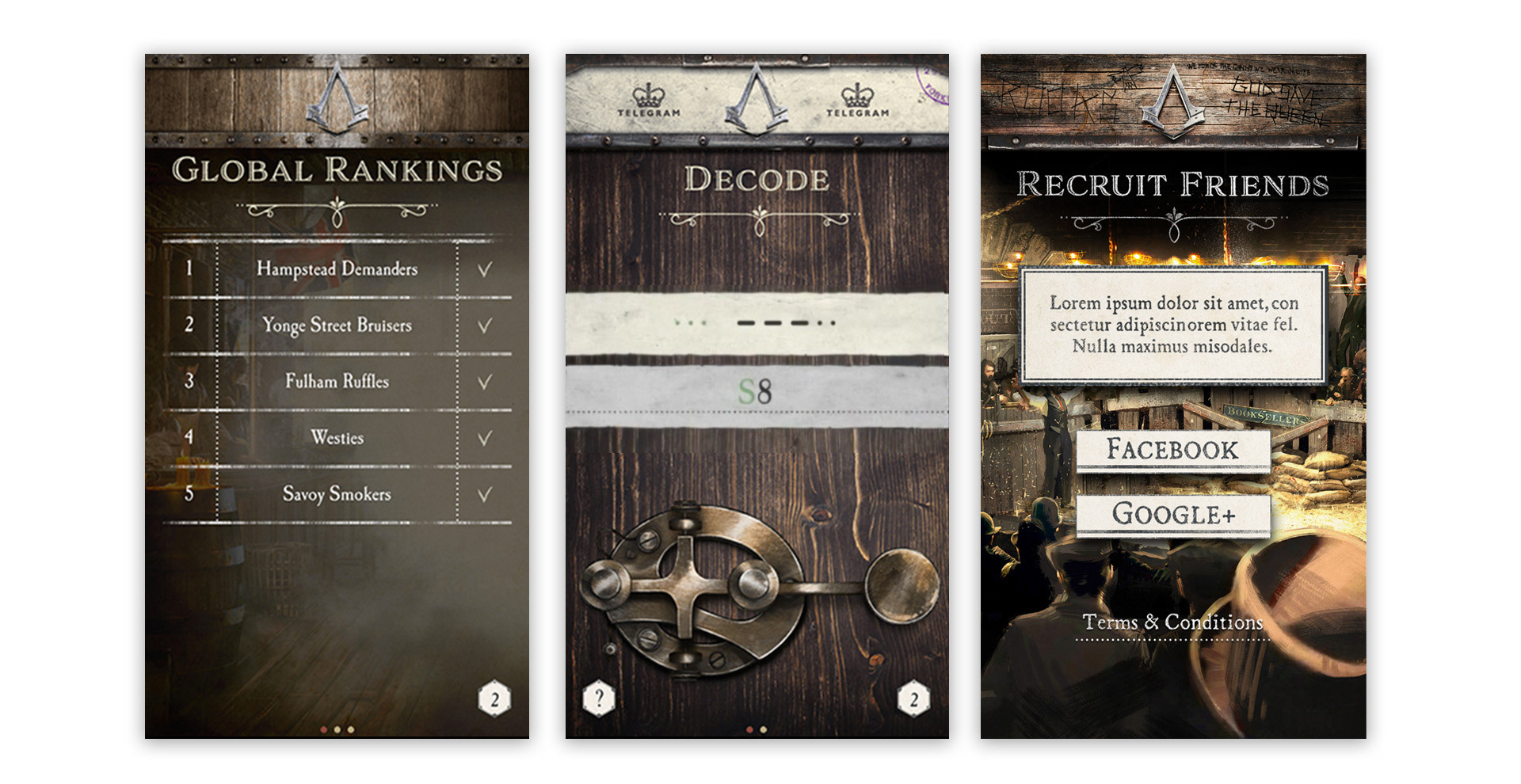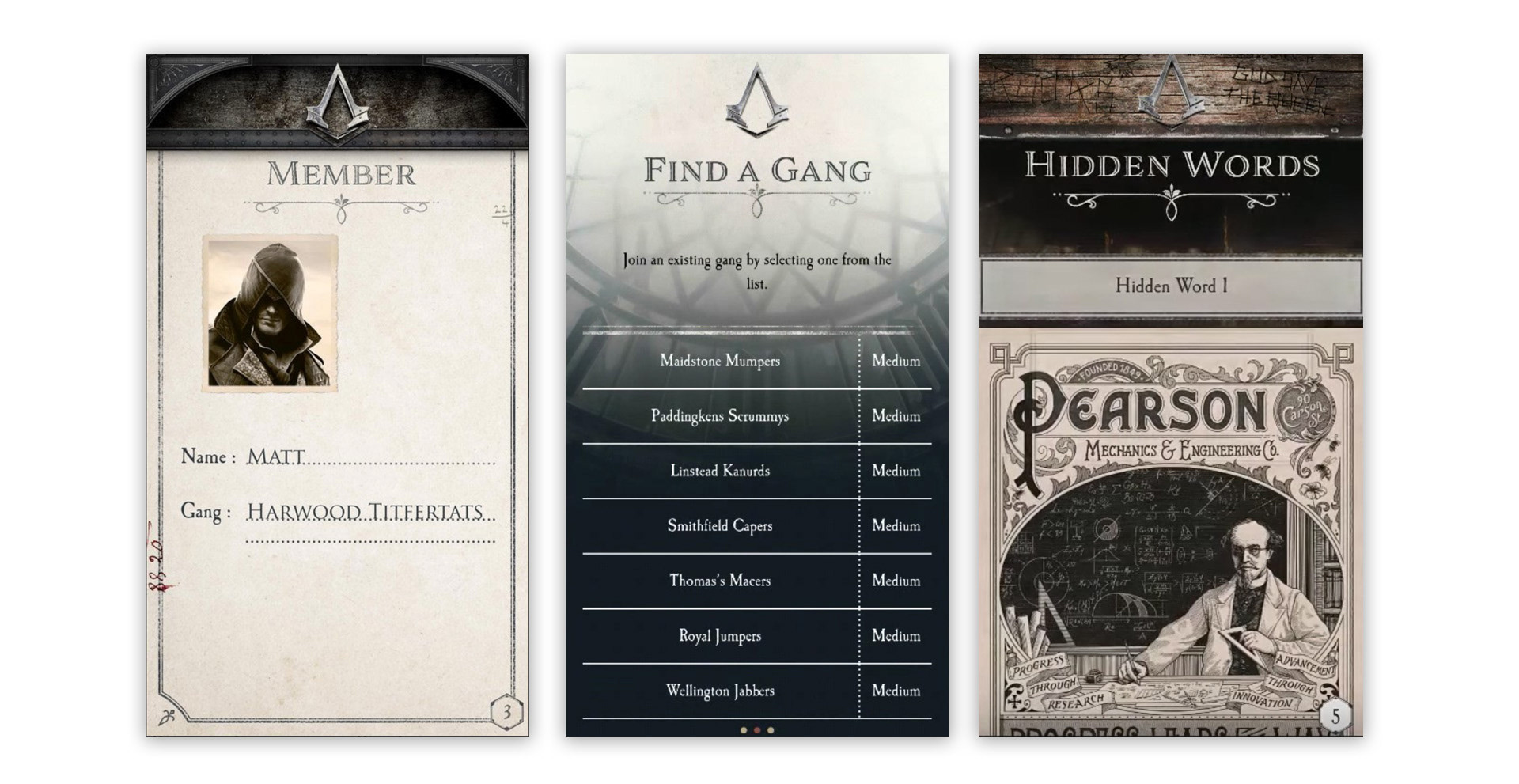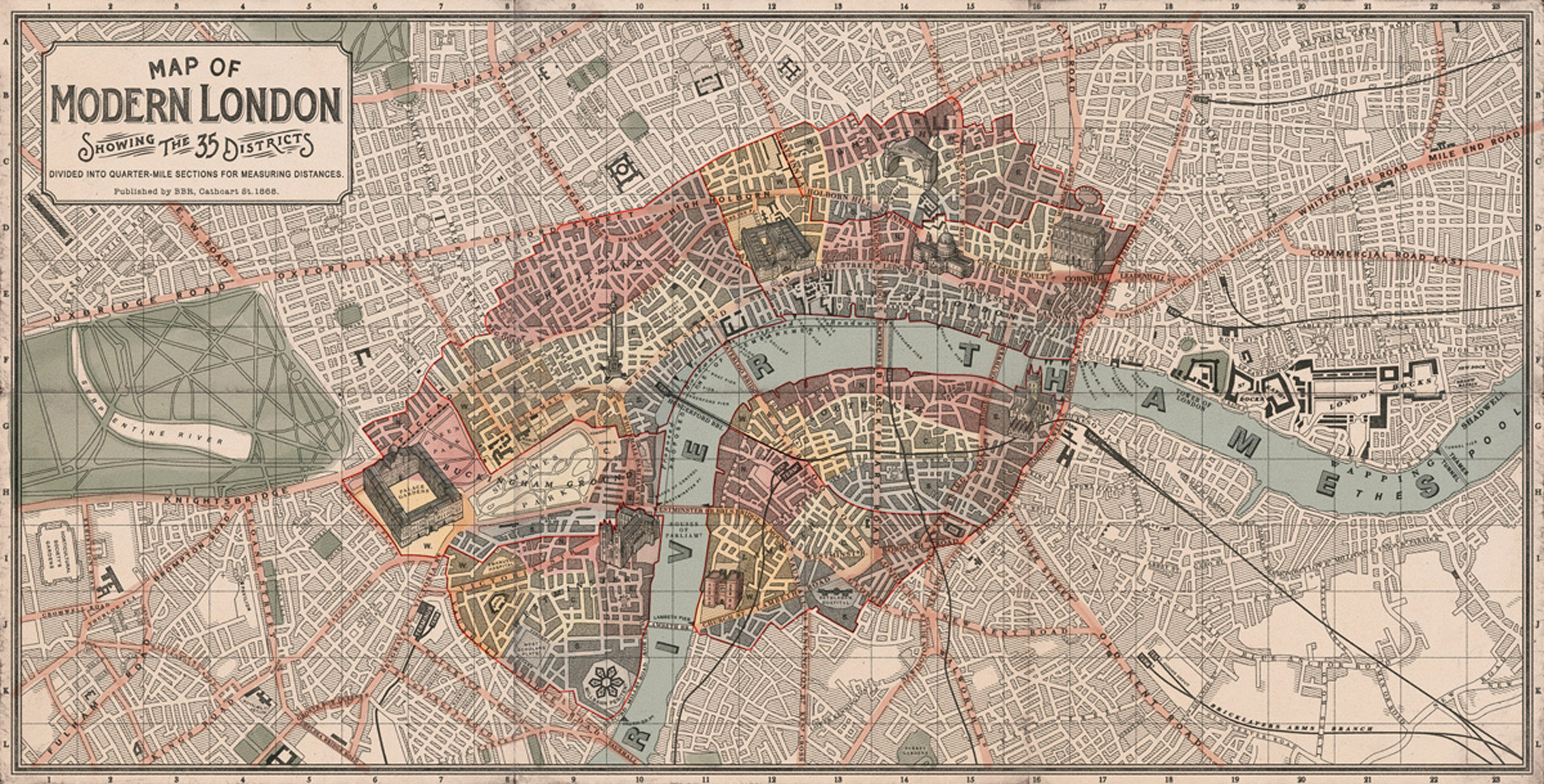 Art Direction : Bleu Blanc Rouge
UX/UI Designer : Marjolaine Allie
​​​​​​​​​​​​​
Lead Game Designer : 
Project Manager : 
Development team : Illogika
Client : Playmind 
​​​​​​​